HCAW Events
COVID-19 Response Framework: Keeping Ontario Safe and Open —Lockdown Measures

Latest information from the Government of Ontario...

HCAW members can log in below to view the current Builder's News.
HCA General Meeting and Elections
Dec 16
...
Get Access To All Of The Latest Plans, Specs And Even Last Minute Addendum From The Comfort Of Your Own Office With The Hcaw Plans Room.
Click below to enter the Electronic Plans Room.
If you're new to the plans room you can register as soon as you enter below.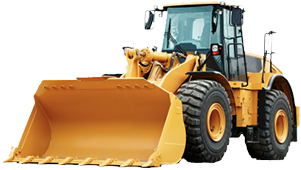 Plans Room