Contact
Heavy Construction Association
2880 Temple Drive
Windsor ON Canada N8W 5J5
Phone: 519-974-9680
Fax: 519-974-3854
Ontario Investing $9.8 Million in Planning for a New Hospital for Windsor-Essex

...

HCAW members can log in below to view the current Builder's News.
WWIC Christmas Luncheon

December 7, 2021

...

HCA General Membership Meeting

December 15, 2021

Fogolar Furlan

Cocktails: 5:30 p.m.
Din...
Get Access To All Of The Latest Plans, Specs And Even Last Minute Addendum From The Comfort Of Your Own Office With The Hcaw Plans Room.
Click below to enter the Electronic Plans Room.
If you're new to the plans room you can register as soon as you enter below.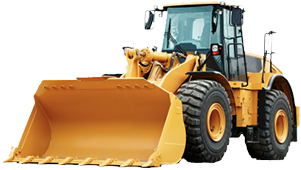 Plans Room