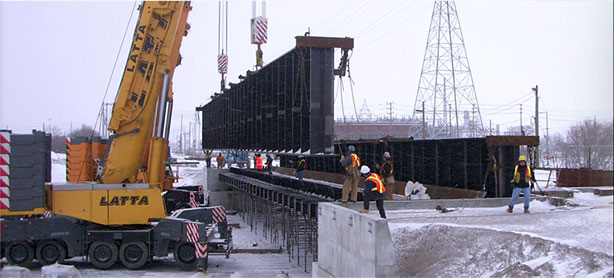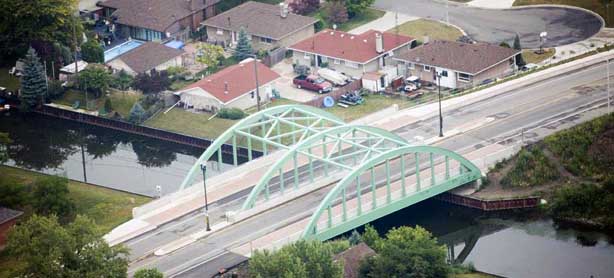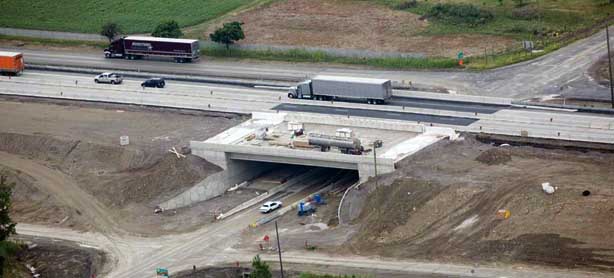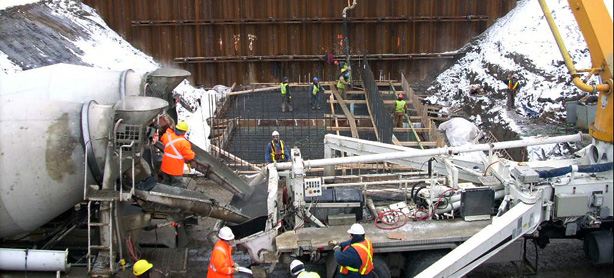 The HCA was established in 1970
as a membership association of contractors and related suppliers whose work encompasses the
Road, Sewer and Watermain sector of Windsor's Construction Industry.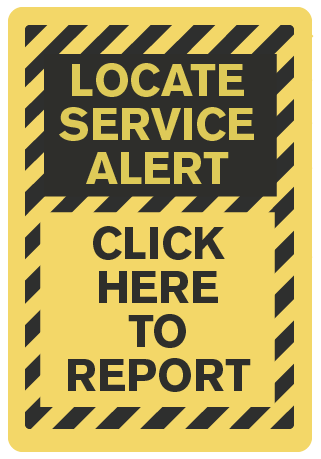 City of WindsorC OVID-19 Service Updates

...

HCAW members can log in below to view the current Builder's News.
HCA Golf Tournament
Aug 12
...
Get Access To All Of The Latest Plans, Specs And Even Last Minute Addendum From The Comfort Of Your Own Office With The Hcaw Plans Room.
Click below to enter the Electronic Plans Room.
If you're new to the plans room you can register as soon as you enter below.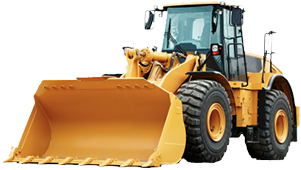 Plans Room